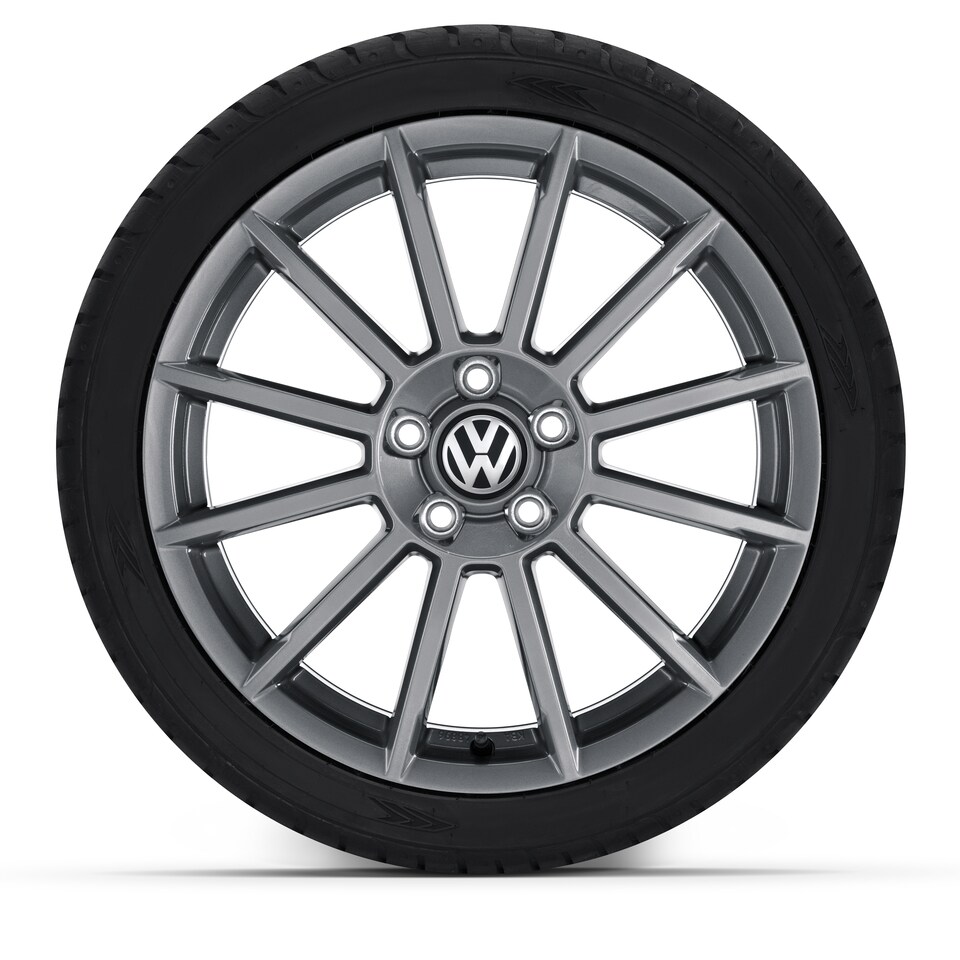 Is it time for a tire service for your Volkswagen? While daily visual checks are necessary to ensure that your vehicle's tires have the proper inflation and don't seem to have any objects in them, you should also check out the wearing of the tires, as well as the tread. If something appears to be off, feel free to make an appointment with our service center, and we can do a thorough inspection.
We also have an online tire store at Sheehy Volkswagen of Springfield if you need to get new tires for your Volkswagen. We can provide you with the recommended tires for your car specifically. If you have any questions concerning the tires for your Volkswagen, be sure to give us a call, and a trained technician can provide you with assistance! If there are other services that your vehicle needs, be sure to get them completed as well. With regular maintenance, it can help with the longevity of your vehicle, as well as help to ensure that your car is secure.
When you bring your car in for service, feel free to take a look around at our Volkswagen inventory as well!