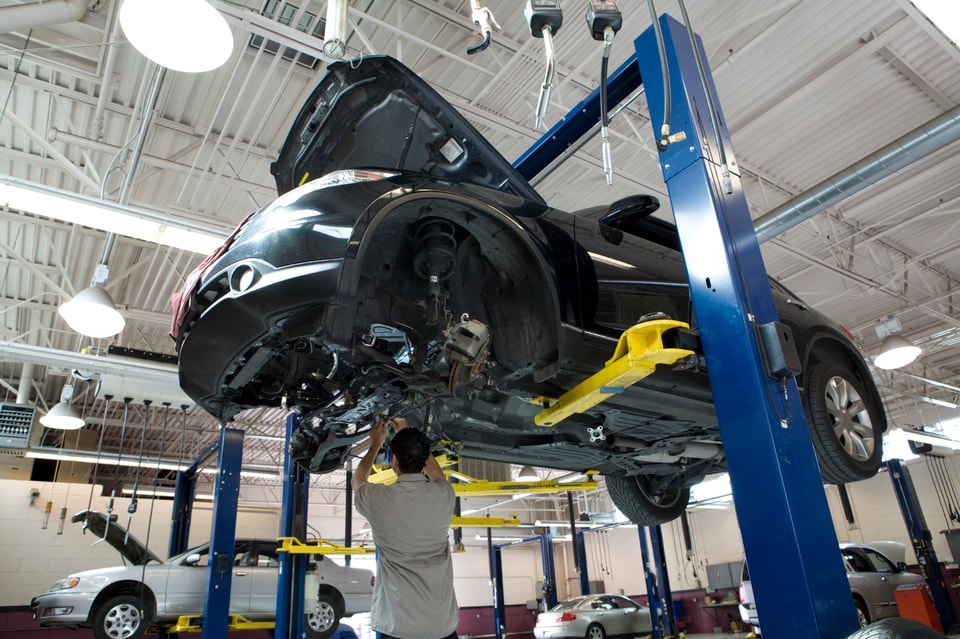 The change in an upcoming season means it is time to get over to the service center so you can assist in avoiding car troubles in the future. Let the experts maintain the vehicle, so the next season is without major issues on the road for you and your passengers.
Any filter on the engine can be carefully inspected and replaced with OEM approved car parts.
The oil will get changed as well as the filter, and possibly replaced with a grade more compatible with the upcoming season.
Tires are going to get checked to see if there is a sign of uneven wear and then rotated to compensate for any concerns. This can extend the life of the tires over the years.
Fluids in the engine get flushed and replaced with new ones to help sustain in the temperature changes.
At Sheehy Volkswagen of Springfield, we have plenty of auto bays and technicians on hand to get your car on the lift today.